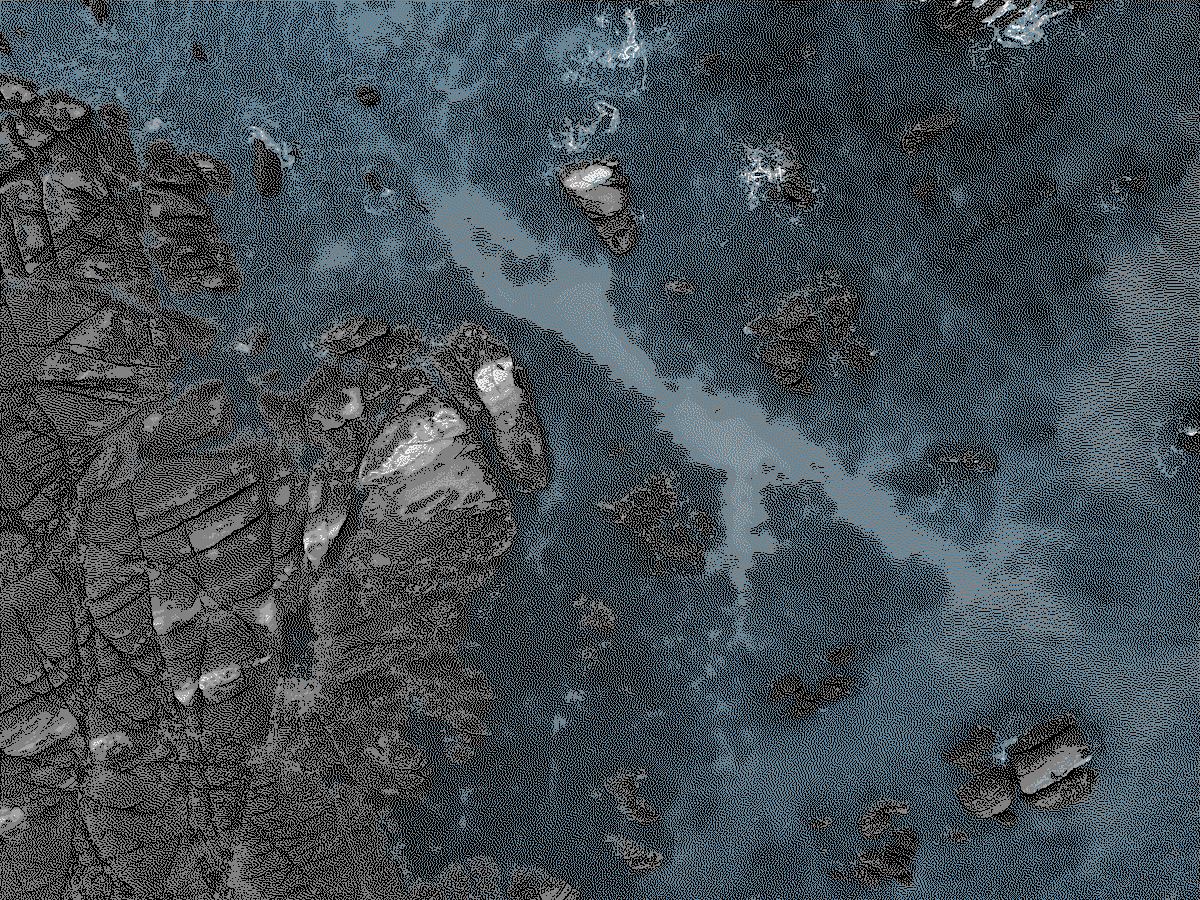 Becoming a full member of the NZOSS
We have a schedule of our membership categories for individuals an organisations which includes the current costs.
As of 30 Jan 2018, you can purchase individual membership via our membership site, paying either online via secure credit card payment or by making a bank transfer (payment details on your invoice).
Benefits of Joining NZOSS
By joining the NZOSS you are showing your support for Free and Open Source Software in New Zealand in a tangible way. Your membership fee enables NZOSS to engage in the following activites
Educating the public about Free and Open Source software
Advocacy against Software Patents
Support local user groups and events
Promote and Support Free and Open Source Software in New Zealand
Bank Account Details
NZOSS bank account Bank: Westpac Branch: Queen St Branch Account No: 03-0104-0411939-00
Please include a sensible reference with any payments to allow us to reconcile them. Any payments we cannot reconcile will be considered anonymous donations to the society.
Registered Charity Details
The New Zealand Open Source Society is registered as a charitable entity under the Charities Act 2005. Registration number CC42367.
Past Financial Members
If you have previously been a member of the NZOSS please ensure that when you create your new account you use the same email address so that it is linked to your old record. Unfortunately we are not able to automatically create accounts for previous members. If you have any trouble or can't remember which email address you used please contact the treasurer.
Questions
If you have any questions or problems while trying to join NZOSS please contact our membership administrator!